Get the coaching and brain training that best suits your needs and goals.
Private Consulting/Mentoring/Speaking With John Assaraf
Rapidly accelerate your business growth or life success under the exclusive guidance and mentoring of John Assaraf
Learn the same strategies John used to grow 5 multi-million dollar companies and apply them to your own business for faster growth and success.
Discover how to "Have it All" in your life! Amazing Success in Health,Wealth, Relationships, Business and More.
Hire John to wow your audience or team with simple NeuroScience based techniques for peak performance so they achieve epic results.
Apply his proven methods to catapult your success to levels you've only dreamed of before.
Note: Private One on One Consulting is not for everyone and ranges between $50,000- $1,000,000 a year depending on scope of clients needs. 
LEARN MORE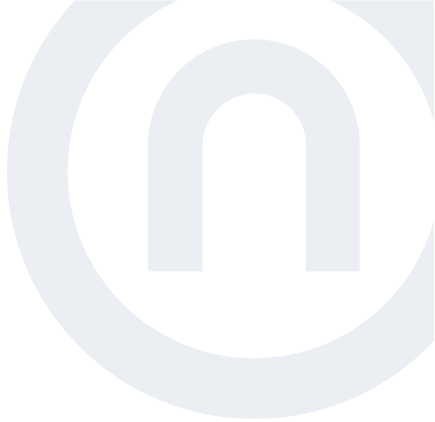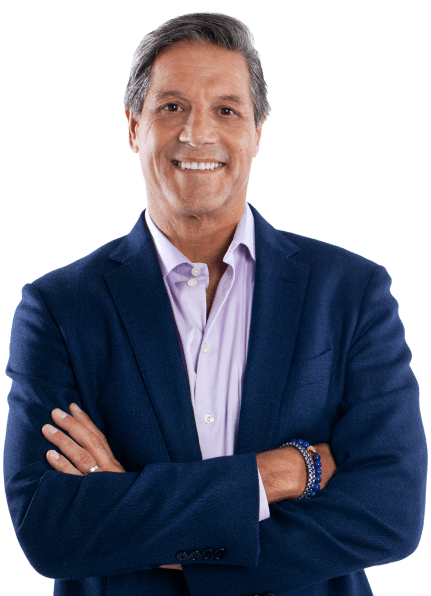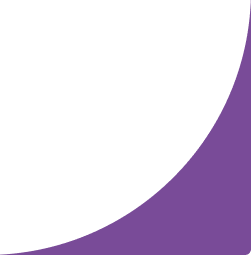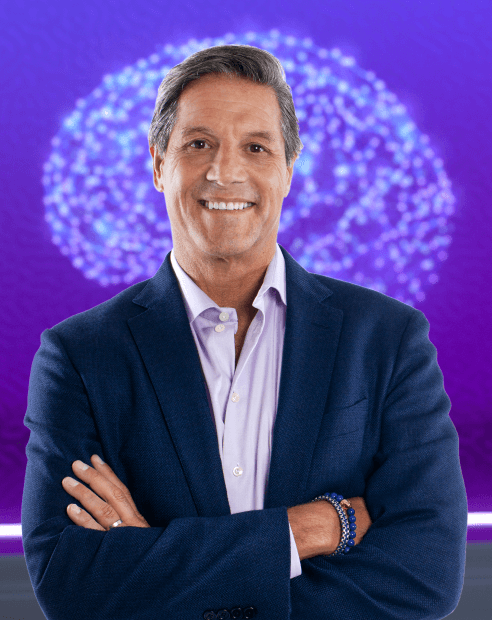 Sign Up For My

"Prime Your Brain"

Daily Text Message

Over 1,574,392 - people follow my brain based methods, tips, tools and techniques to achieve success…faster.